Air Duct Cleaning Bellaire Texas
Carpet Cleaners of Bellaire are the premier air duct cleaners in Bellaire.
Day to day life can be hectic and busy. You may have so many things to do on your list of things to do. Maybe you are running around town shopping, cleaning out your car, picking up your kids from school, tidying your home, etc. Sometimes it is very easy to forget the very thing that can trigger an asthma or allergen induced attack. Cleaning your air ducts.
Many people have never cleaned an air duct before and do not have the knowledge on how to do so. Many people also are unaware that cleaning air ducts is a must at least once per year or even the benefits as to why they should have them cleaned. Carpet Cleaners of Bellaire are highly trained with plenty of hands on experience when it comes to gutting out those air ducts in order to help maintain and preserve the lifespan of your Duct Vent system.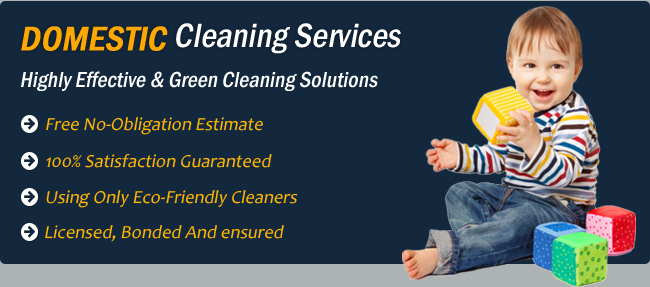 A Breath of Clean and Fresh Air
There are several factors as to why you should have your ducts professionally cleaned. If you have pets, their dander and hair can circulate throughout the vents. You, in turn, are breathing this in. Do you live with anyone who smokes or do you smoke? This is another reason to have them cleaned. Smoke toxins can trap themselves in your home and your air vents are simply circulating them all around. This can definitely trigger you to have problems with indoor allergies. This is especially true because most people spend the majority of the time they are awake or even sleeping indoors.
Indoor air quality is more contaminated and polluted than that of the air outside. This is another reason to give Carpet Cleaners of Bellaire a call today. If you have had any water damage done to the home or even contamination, you should understand the importance of having your air vents professionally cleaned because of things like the risk of you breathing in mold or mildew which is very damaging to your health and the health of your loved ones.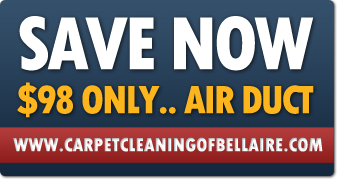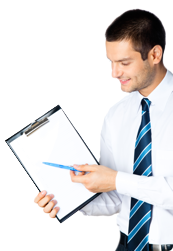 CONTACT INFORMATION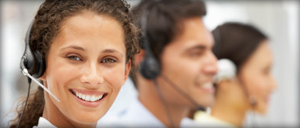 Carpet Cleaning Bellaire
carpetcleaningofbellaire.com
Tel: (832) 429-6178
6750 S Loop W Fwy, Bellaire, TX 77096
service@carpetcleaningofbellaire.com
We Are Available: From 8 am To 6 pm