Dryer Vent Cleaning Bellaire Texas
Let Carpet Cleaners of Bellaire assist you with cleaning your dryer vents. How many times do you watch clothes? Do you have a big family or maybe your wardrobe is big? You may use your dryer more often than the average.
Many people are unsure as to why they should have their dryer vents cleaned. You should have your dryer checked for blockage at least once per year. Dryer vents should also be cleaned at least once per year. However, if you answered yes to any of the questions above, you should have your vents cleaned more often than annually. You may think that you can clean the vents on your own but without the proper know how on how to do so you can end up causing damage.
With hot and moist air from the dryer, lint can cluster together which can cause air flow restriction. With the air flow being blocked, your dryer has to work much harder. This can either cause your dryer to stop working completely or it can cause a house fire.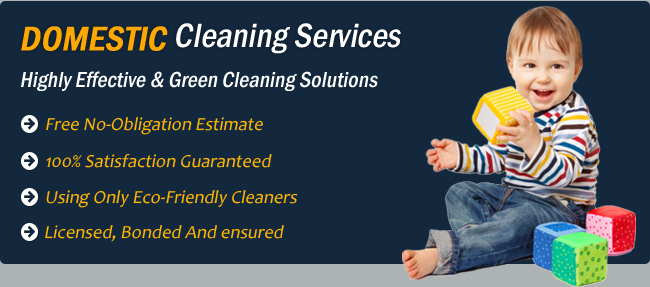 Prevent House Fires
Our skilled technicians here at Carpet Cleaners of Bellaire have tons of hands on experience. You can rest assured that you are in great hands with us. We understand and comprehend the importance of taking our time with getting the job done right the first time.
House fires are very dangerous and getting your dryer vents cleaned can help prevent this from happening. Dryers are the number one household appliance in the United States that cause house fires. The best thing to do is to have Carpet Cleaners of Bellaire's professional team of skilled technicians come out and get the job done for you. Our friendly operators are on standby.